The Board of Barbara May Foundation is delighted to invite you to the following inspiring events. These rare opportunities offer insights into the  incredible difference your support makes for girls and women in regional Africa.
If you are unable to attend but would like to donate to support the work of the Foundation, you can do so securely online.
AVOCA, NSW
Dr Andrew Browning in conversation
September 17th, 2023 – 12.30pm to 4.30pm
Location: Sunsets Bistro (Avoca SLSC – Central Coast)
Tickets: $60pp includes welcome drink, two-course meal & tea/coffee
Dr Andrew Browning invites you to come and hear how you can help support BMF's vision to train Doctors and Midwives to make birthing safer across many countries in Eastern Africa. Andrew is looking forward to sharing updates from his recent times in various countries including progress with BMF's new ventures improving maternity care and building new hospitals.
The event will have an African theme and we're delighted to also have entertainment from a Zimbabwean singing group. It'll be a wonderful afternoon so really hope you can make it!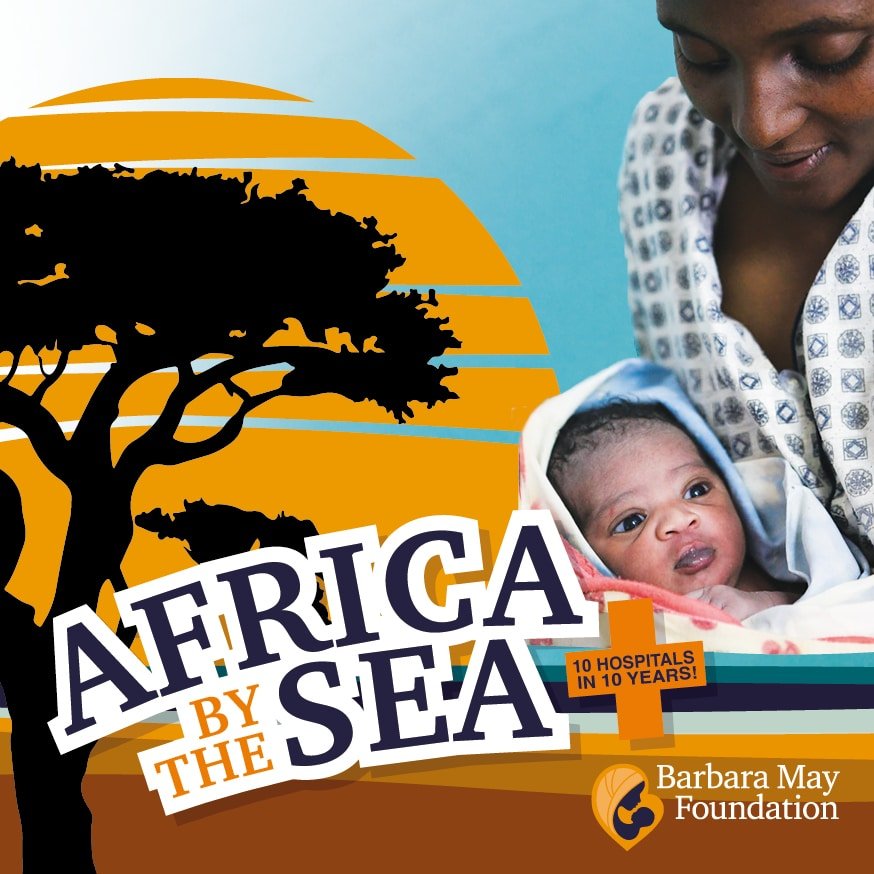 NEWTOWN, NSW

Social Justice Reframed by Anglican Aid
September 16th, 2023 – 9am to 3pm
Location: Moore College (King St, Newtown)
Tickets: $15-35pp includes tea and coffee, Morning Tea, Lunch, and access to all conference sessions.
Berthier will be addressing the topic 'Ministering amongst the poor'. The day aims to challenge Christians with Jesus' message to us about poverty, and how it intersects with contemporary ideas about 'social justice'. 
Programmes supported wholly or in part by the Barbara May Foundation include:
. The building and operations of the Vision Maternity Care Hospital in Barhirdar, Ethiopia.
. The operations of the Barbara May Maternity Hospital in Mille, Ethiopia.
. Kivulini Maternity Centre – Maternity Africa, Tanzania. This centre provides obstetric services and an extensive fistula repair programme which includes significant outreach programmes.
. Tertiary education of local medical professionals.