With finger's crossed that COVID-19 does not rear its head and shut everything down again, the Foundation has taken a leap of faith and organised some fundraising events in the next few months. We are genuinely excited to be able see our supporters again in person!
Due to COVID-19 restrictions numbers are strictly limited. Please book early!
If you are unable to attend but would like to donate to support the work of the Foundation, you can do so securely.
MELBOURNE: The Colours of Africa
May 21, 2021 – Dinner, 6.30pm-10.30pm
Dress: Cocktail Attire – The Colours of Africa
Location: Leonda by the Yarra
2 Wallen Road, Hawthorn Victoria
Cost: $180 per person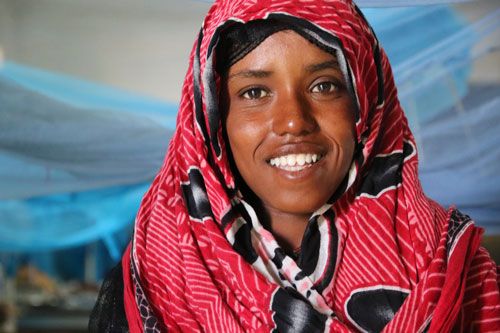 SYDNEY: Africa by the Sea
June 4, 2021 – Cocktails, Canapes & Conversations, 6.00pm
Dress: Cocktail Attire
Location: Wanda Surf Lifesaving Club
2 Marine Esplanade, Cronulla NSW
Cost: $80 per person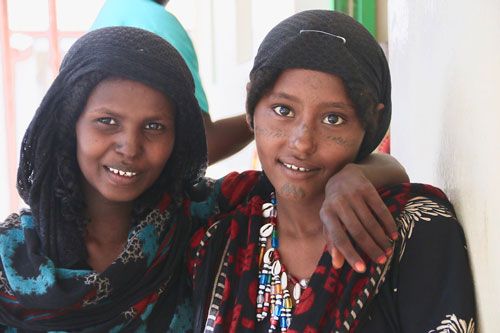 Programmes supported wholly or in part by the Barbara May Foundation include:
. The building and operations of the Vision Maternity Care Hospital in Barhirdar, Ethiopia.
. The operations of the Barbara May Maternity Hospital in Mille, Ethiopia.
. Kivulini Maternity Centre – Maternity Africa, Tanzania. This centre provides obstetric services and an extensive fistula repair programme which includes significant outreach programmes.
. Tertiary education of local medical professionals.