The Board of Barbara May Foundation is delighted to invite you to the following inspiring events. These rare opportunities offer insights into the  incredible difference your support makes for girls and women in regional Africa.
If you are unable to attend but would like to donate to support the work of the Foundation, you can do so securely online.
MELBOURNE, VIC
International Midwives Day Breakfast for BMF
May 5th May, 2023
Time: 7.30am to 9.00am
Location: Kew RSL, 63 Cotham Rd, Kew
Cost: $90
A celebration of the global midwifery community
Since 1992, International Midwives' Day has been held on May 5. This day is observed to honour midwives' work and promote awareness about their importance in providing crucial care to mothers and their newborns. In addition, it is a chance for us to recognise their efforts towards making the world a better place.
The work of the Foundation would not be possible without our midwife teams who work tirelessly and selflessly for the underprivileged women we serve. The Foundation not only funds the salaries of all our African midwives but is also proud to fund their training.
We are very excited to announce that this year we are launching a scholarship to bring two of our senior midwives out from Africa to Australia to undergo skills enhancement.
Join us on May 5 to celebrate our wonderful midwives and raise funds for their wages and training.
Numbers are limited so please book early to avoid disappointment.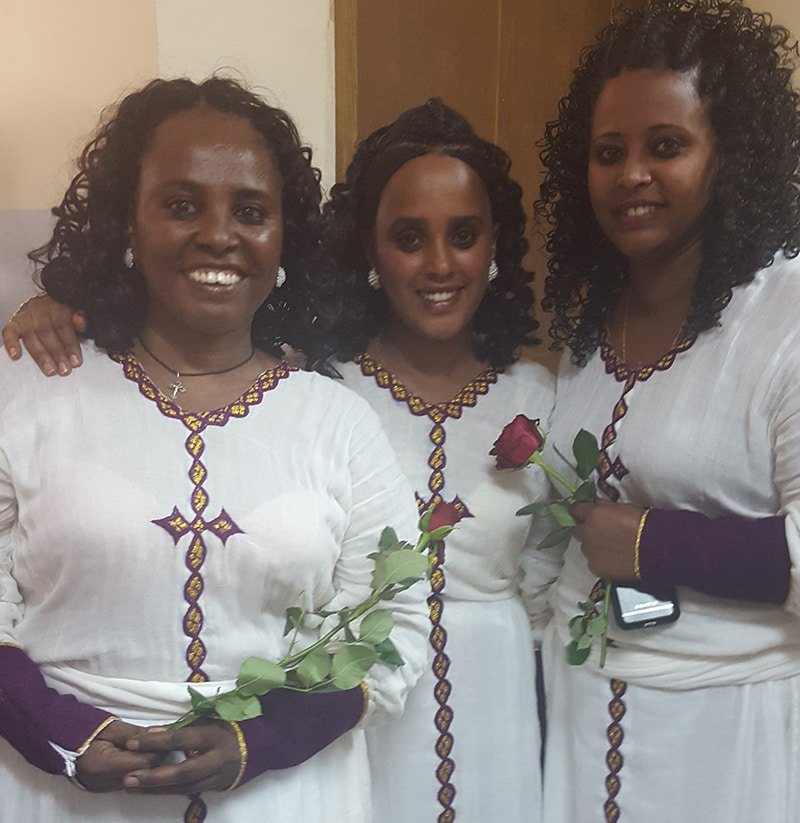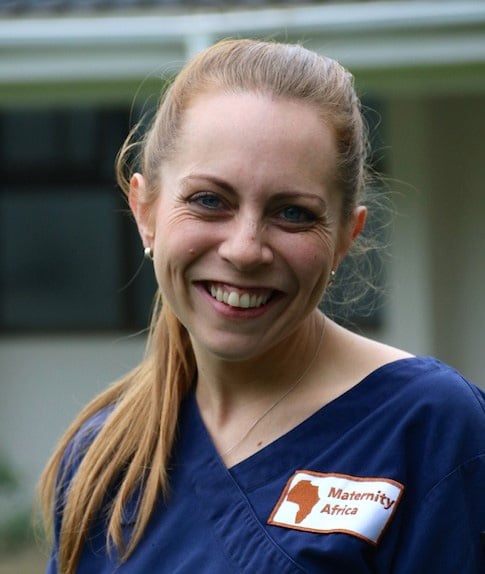 ORANGE, NSW
Meet Dr Andrew Browning
May 24th May, 2023 – 6.30pm – 10pm
Tickets: $120pp includes welcome drinks, canapes and 2-course meal
Location: Dalton Room, Duntryleague Golf Club, Woodward St, Orange (Entry via golf club)

Dr Andrew Browning will share his experiences working in Africa making birth safer and repairing birthing injuries.
BRISBANE, QLD
Brisbane Supporters Dinner
June 2nd, 2023
Location: Customs House, Brisbane

Programmes supported wholly or in part by the Barbara May Foundation include:
. The building and operations of the Vision Maternity Care Hospital in Barhirdar, Ethiopia.
. The operations of the Barbara May Maternity Hospital in Mille, Ethiopia.
. Kivulini Maternity Centre – Maternity Africa, Tanzania. This centre provides obstetric services and an extensive fistula repair programme which includes significant outreach programmes.
. Tertiary education of local medical professionals.