The directors, who are all volunteers, come from a diverse background that provides the required skills to guide the work of the Foundation.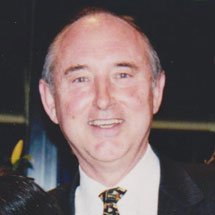 Michael Sharpe AO
Chairman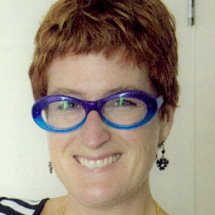 Dr Samantha Hargreaves
Deputy Chair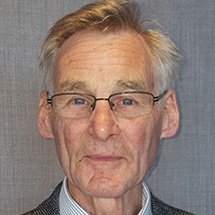 Dr David Browning OAM
Board Member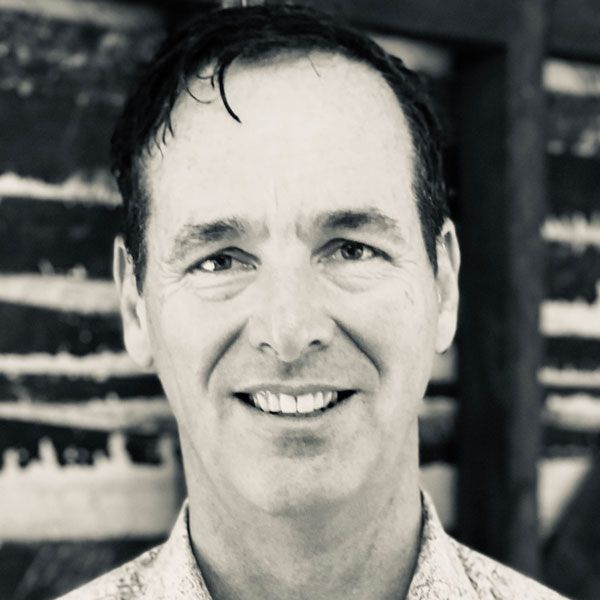 Richard Browning
Board Member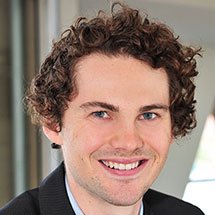 Matthew Pendleton
Director & Treasurer
Philippa Tyndale
Board Member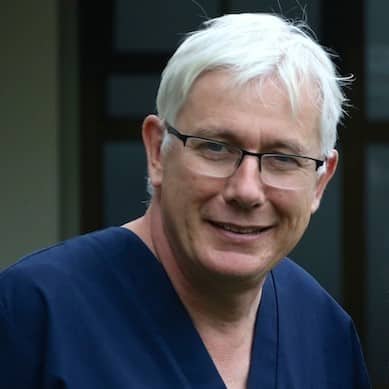 Prof. Jonathan Morris AM
Board Member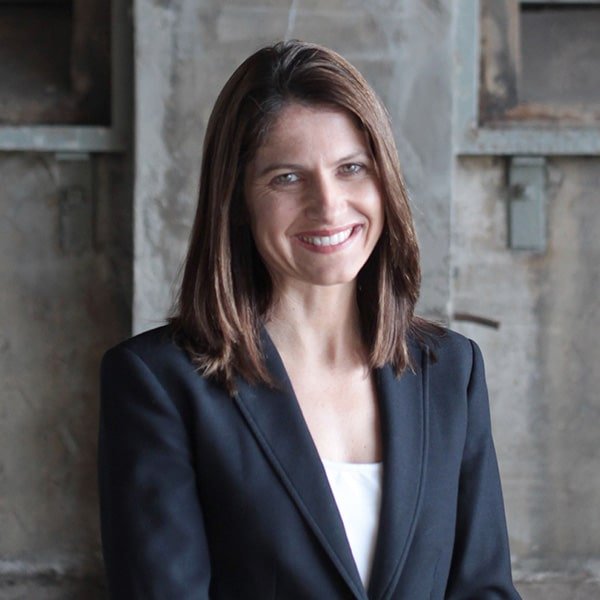 Rowena Hubble
Board Member
Programmes supported wholly or in part by the Barbara May Foundation include:
. The building and operations of the Vision Maternity Care Hospital in Barhirdar, Ethiopia.
. The operations of the Barbara May Maternity Hospital in Mille, Ethiopia.
. Kivulini Maternity Centre – Maternity Africa, Tanzania. This centre provides obstetric services and an extensive fistula repair programme which includes significant outreach programmes.
. Tertiary education of local medical professionals.