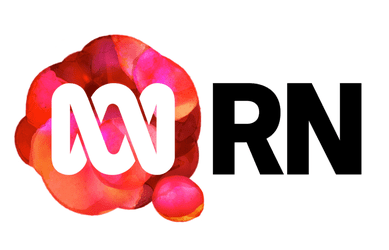 On Radio National on Monday morning listen to Valerie with Indira Naidoo discussing her years in Ethiopia and the devastation being caused by the current Civil War. 
read more
Programs supported wholly or in part by the Barbara May Foundation include:
. The building and operations of the Vision Maternity Care Hospital in Barhir Dar, Ethiopia.
. The operations of the Barbara May Maternity Hospital in Mille, Ethiopia.
. Kivulini Maternity Centre – Maternity Africa, Tanzania. This centre provides obstetric services and an extensive fistula repair program which includes significant outreach programs.
. Midwife Training Programs
. Tertiary education of local medical professionals.