The Foundation is delighted to announce that the renowned artist Kirsty Neilson will paint our beloved Valerie Browning for the Archibald Prize 2023. Kirsty has not only had her work hung three times in past Archibald Prizes, but is also a passionate volunteer who has traveled to Uganda with Watoto to participate in builds, worked with victims of sex trafficking in Cambodia, and currently participates in Micah Australia where she will lobby with a group of 40 woman to ask the government to give $150 million to help fight famine in the Ukraine, Yemen, Afghanistan and the horn of Africa.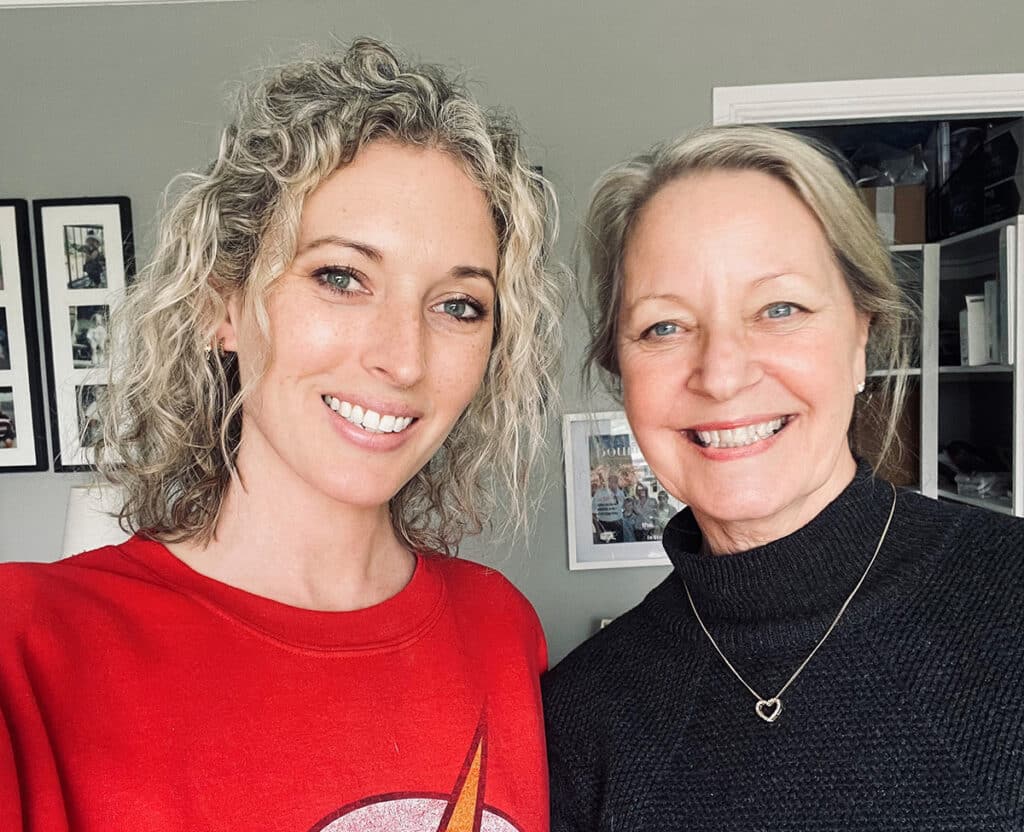 Her past Archibald prize artworks includes a portrait of Garry McDonald, a self-portrait, and 2022 Australian of the Year Grace Tame. She has been awarded the Portia Geach Memorial Award (biggest portrait prize for female artists in Australia) four times, and is the recipient of the Mosman Art Prize, Darling Portrait Prize, the Paddington Art Prize, and the Kennedy Prize. Past works include portraits of Ita Buttrose, David Helfgott, Rachel Ward, and celebrity chef Christine Manfield.
Her current work includes a project with wheelchair sports NSW/ACT where she is painting portraits of eight female wheelchair athletes for their creative campaign that will result in a travelling exhibition to raise awareness.
Kirsty will meet Valerie for the first time when Valerie visits Australia for the first time in four years in late November. "I am so in awe of people like Valerie who have given up their lives to help others. I am so honoured to paint Valerie!", said Kirsty.