Kivulini Hospital Maternity Africa (MA), Arusha, Tanzania
In 2011 Andrew and his team began providing free maternal healthcare at the Selian Lutheran Hospital in Arusha, Tanzania, as an interim step to building a new maternity hospital. That hospital, Kivulini, opened in June 2018. The largest project ever undertaken by Andrew and his team, Kivulini comprises a 48-bed maternity centre, a midwife training school and an obstetric fistula treatment unit. BMF now assists MA in raising the funds required to operate Kivulini.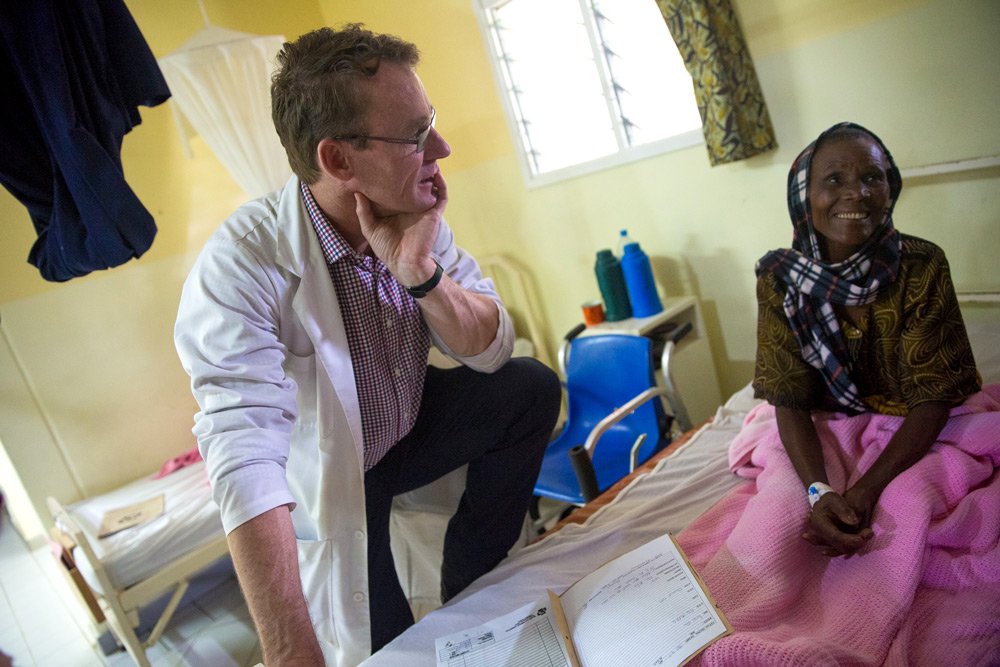 Kivulini CEO Monica Ndege with patient and baby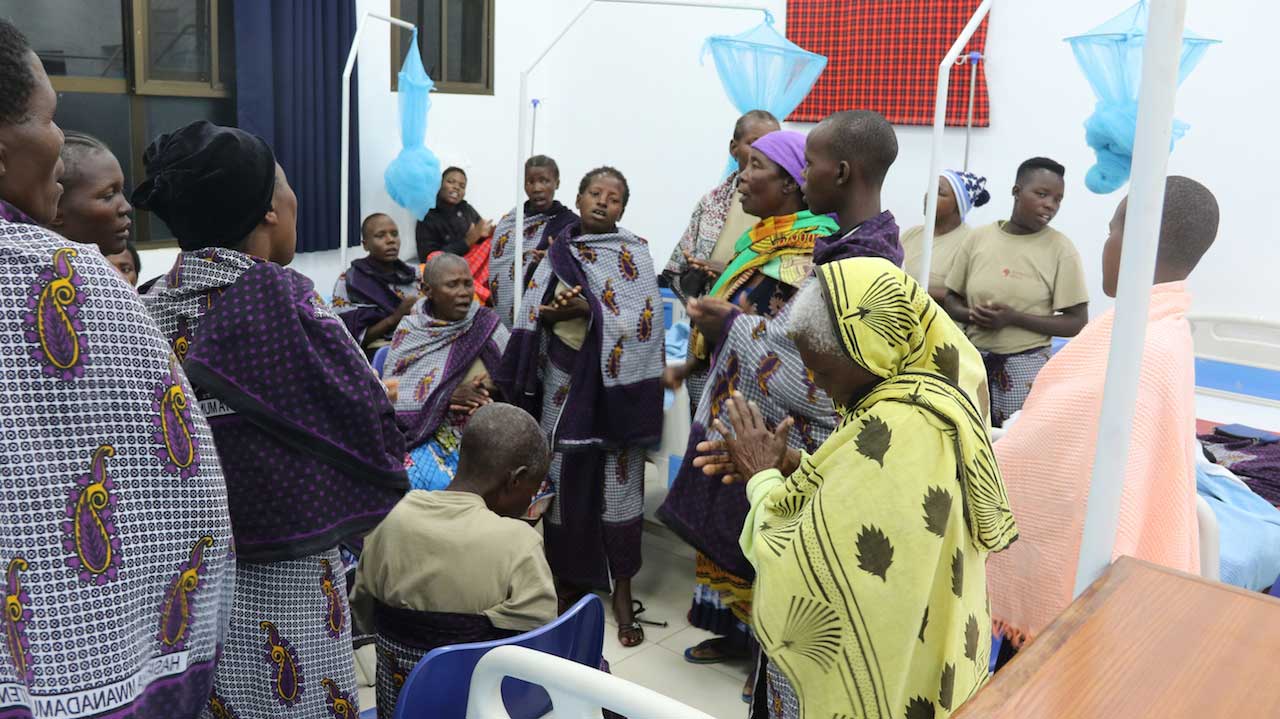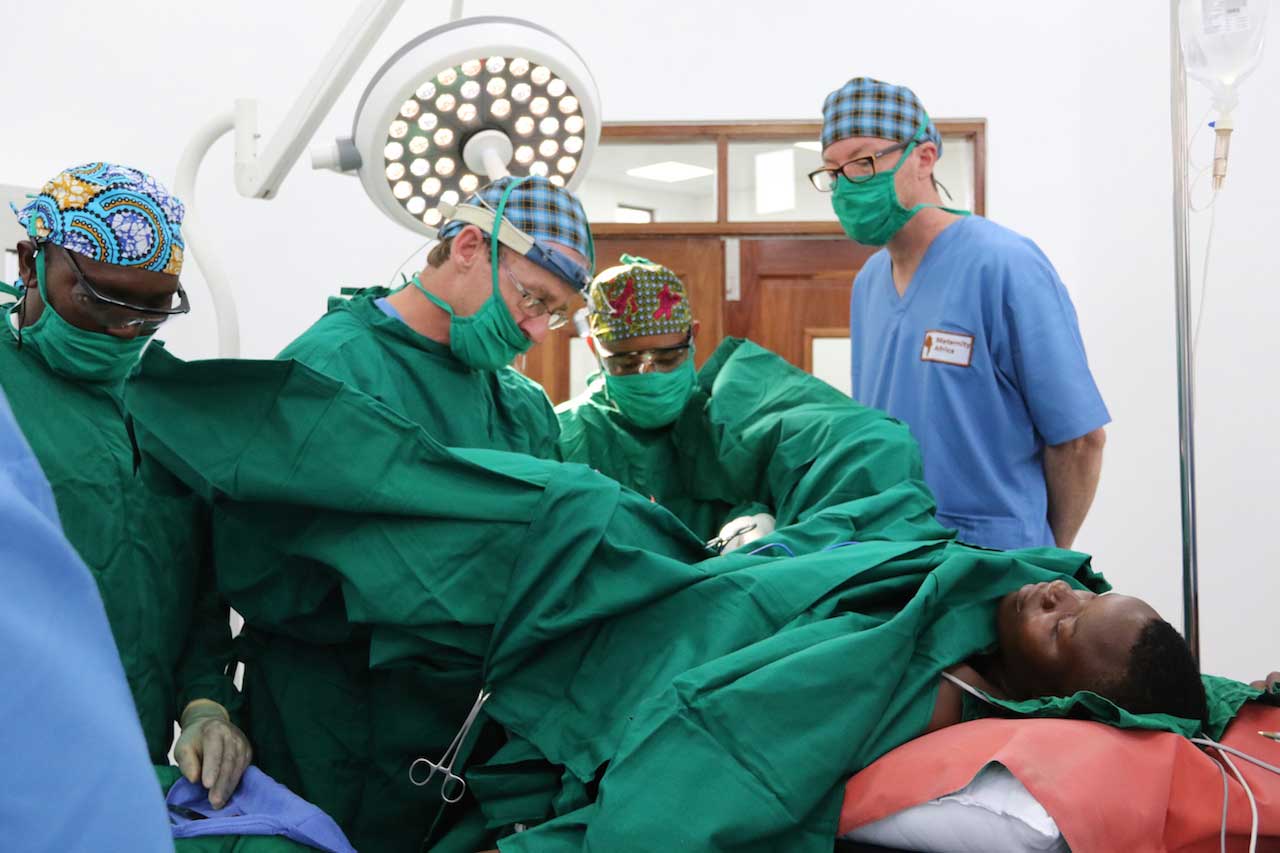 Programmes supported wholly or in part by the Barbara May Foundation include:
. The building and operations of the Vision Maternity Care Hospital in Barhirdar, Ethiopia.
. The operations of the Barbara May Maternity Hospital in Mille, Ethiopia.
. Kivulini Maternity Centre – Maternity Africa, Tanzania. This centre provides obstetric services and an extensive fistula repair programme which includes significant outreach programmes.
. Tertiary education of local medical professionals.